Mobile games have always been on the hotlist of every person. And the technological updates have led to amazing platforms to add them to our daily life. In the period of worries and stress world, they are a great source of entertainment. The top 10 Biggest Size Mobile Games are mentioned below. These games have created high popularity around the globe.
Playing games not only help us in a stress-free routine but also gives us the analytical and competitive strength to fight real-life problems. There are high-quality video games for our mobile phones.
List of Top 10 Biggest Size Mobile Games
Here are the list of top 10 biggest size mobile games you can download and play.
The Last Remnant
Most played games on the mobile phone. There are 4 racers, i.e., Mitra, Yama, Qsiti, and Sovani. They exist in one world where remnants live. This place is filled with mysterious artefacts from an ancient time period. No one knows who created remnants, why they are created, and what is their purpose. Remnants become the tool for the betterment of civilization.
After all, the world stays in peace. Who knows, there is a sign of darkness that exists. Remnant's power gradually changes the world's balance—a gap formed between the rulers and those who adhere to the law. In short, this was the start of the new raging era—those who lust upon using their powers.
Additionally, the journey of a Man starts after 1000 years. Featuring the captivating story of several characters and an exclusive battle system. Square Enix brings the RPG experience in the form of The Last Remnant.
Furthermore, this is a 1.5 gb RAM game with the most positive reviews. You can install this game from Game Fabrique.
Another Eden
This is another RPG game developed and published by WFS Inc. Another Eden was released on 31st March 2021. This is the highest-rated title having a Metascore of 88. The main theme of the game is Yasunori Mitsuda. Masato Kato is the scenario of Another Eden Game. Proficient creators across the world have sophisticatedly invented this game.
Game is the depiction of space and time modern yet classic theme. Abundantly filled with immense characters, sub-quests, episodic stories, and mini-games.
Mainly, Another Eden requires 4GB RAM and 10 GB available storage space. This is a free game to install.
Lineage 2M
Lineage 2M is a Role game mastered by NCSOFT Corporation. This game puts you into a war-torn place in an epic adventure. It will take you across 2 continents and will be a thrilling experience. Depicted the heroic struggle of three noble kingdoms. Choose your warrior and have faith. Prove your thrust by winning from 7 races. This will make you a warrior from a newbie fighter.
There are 10000 downloads simultaneously. You can understand the popularity. Lineage 2M boosts in full 3D in 4K UHD.
My Hero Academia
The Strongest Hero: This game falls in the category of action and adventure. The role-playing game takes you to the manga of Shonen Jump. Kohei Hirokoshi developed this MMORPG with the strongest characters. Midoriya, Bakugo Todoroki, Uraraka and others. The game size is 94 M and works smoothly on android phones.
Xcom 2
This is a strategy-based game sequel of Xcom: Enemy Unknown by Firaxis Games and Farel Interactive. Critics have well analyzed this game and gave a top rating. It has received the award of "Best Strategy Game of 2016" by PC Gamer. Aliens are ruling the earth, and those who live on the edge of the earth can fight for freedom. A force gathers to fight for humanity. They free the world by eliminating alien forces.
The Legend of Qin
This is a free-to-play 3D Massively multiplayer online role-playing game (MMORPG). It has 3D graphics, and individual character has 4 classes. This game is developed by Ferry games. Like other games, this is a fight between "good and evil". this game is licensed by Xuanji. This game is an adaptation of the famous The Legend of Qin animated series. This is the 7.16 GB download. This game is released recently on 26th March 2021.
Honkai Impact 3
MiHoYo is the developer of this game. Fischl and Keqing are the playing characters of this game. They will have fast and flashier moves as compared to the original Honkai. Fischl has electro-infused arrows, whereas Keqing will have electroshocks in her sword.
additionally, it requires upto 8GB RAM and 10 GB storage.
Genshin Impact
A Dream of Jianghu
An online Wuxia game created by Feng Teng Corporation. Wei Wei and Xio Nai are playing the novel part of A dream of Jianghu. Wuxia is the Chinese fiction genre, dealing with chivalry and martial arts. Wu describes the martial arts, and Xio depicts the heroic person well versed in fighting a war.
LifeAfter
This game depicts the survival of humanity in a post virus apocalyptic world.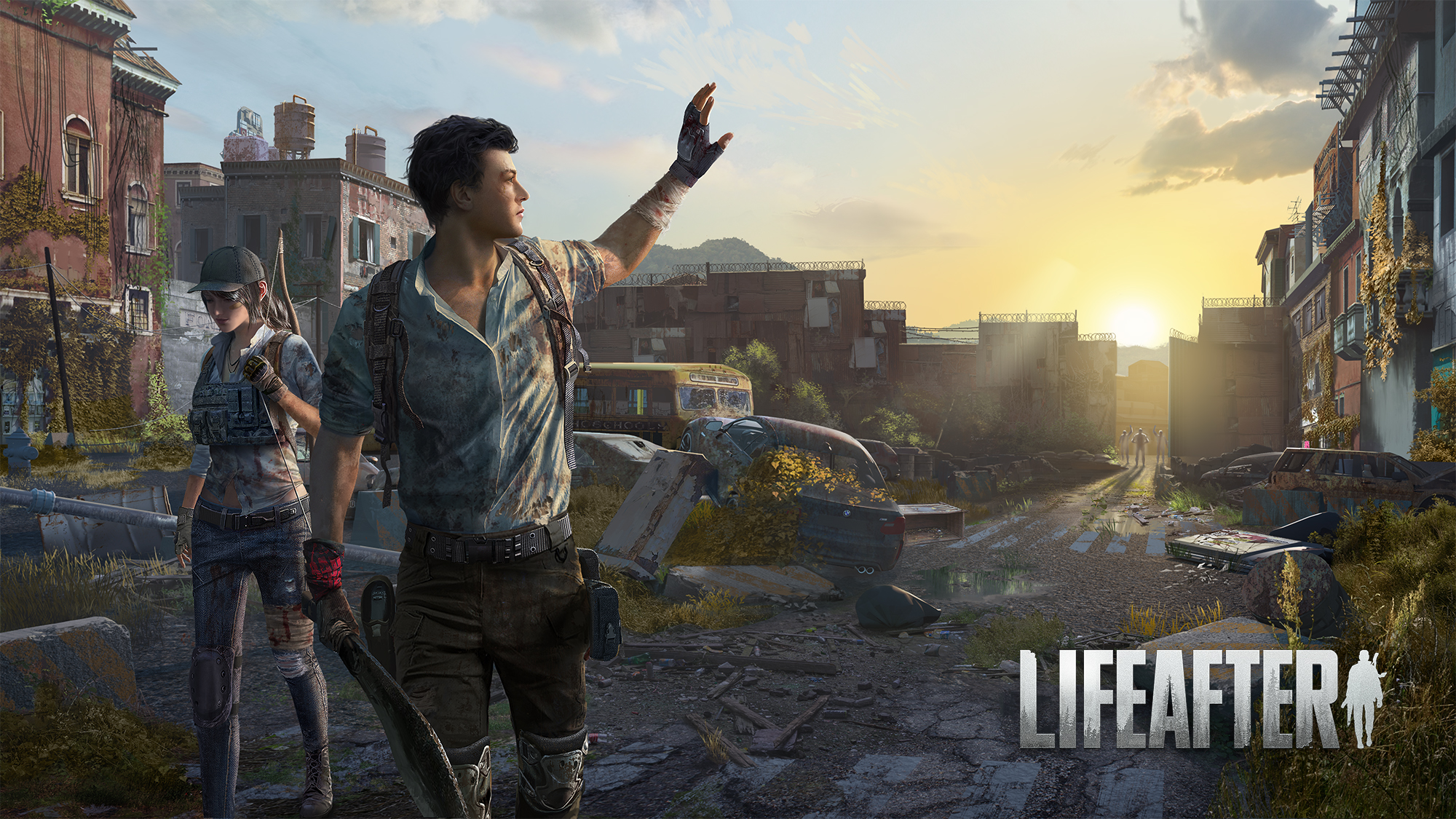 These are the most prominent top 10 biggest size mobile games. Gaming Enthusiasts are recommending these shows to everyone. And fans are beyond happy and excited to make them part of their daily routine. They are just easily available on the play store if you're an Android user. You can also check them on the ioS store if this fits you fine.
To get the updated information about games, anime shows, manga. stay tuned with us. we are happy to
Recommend: The World Ends With You The Animation Episode 8 Release Date And Spoilers